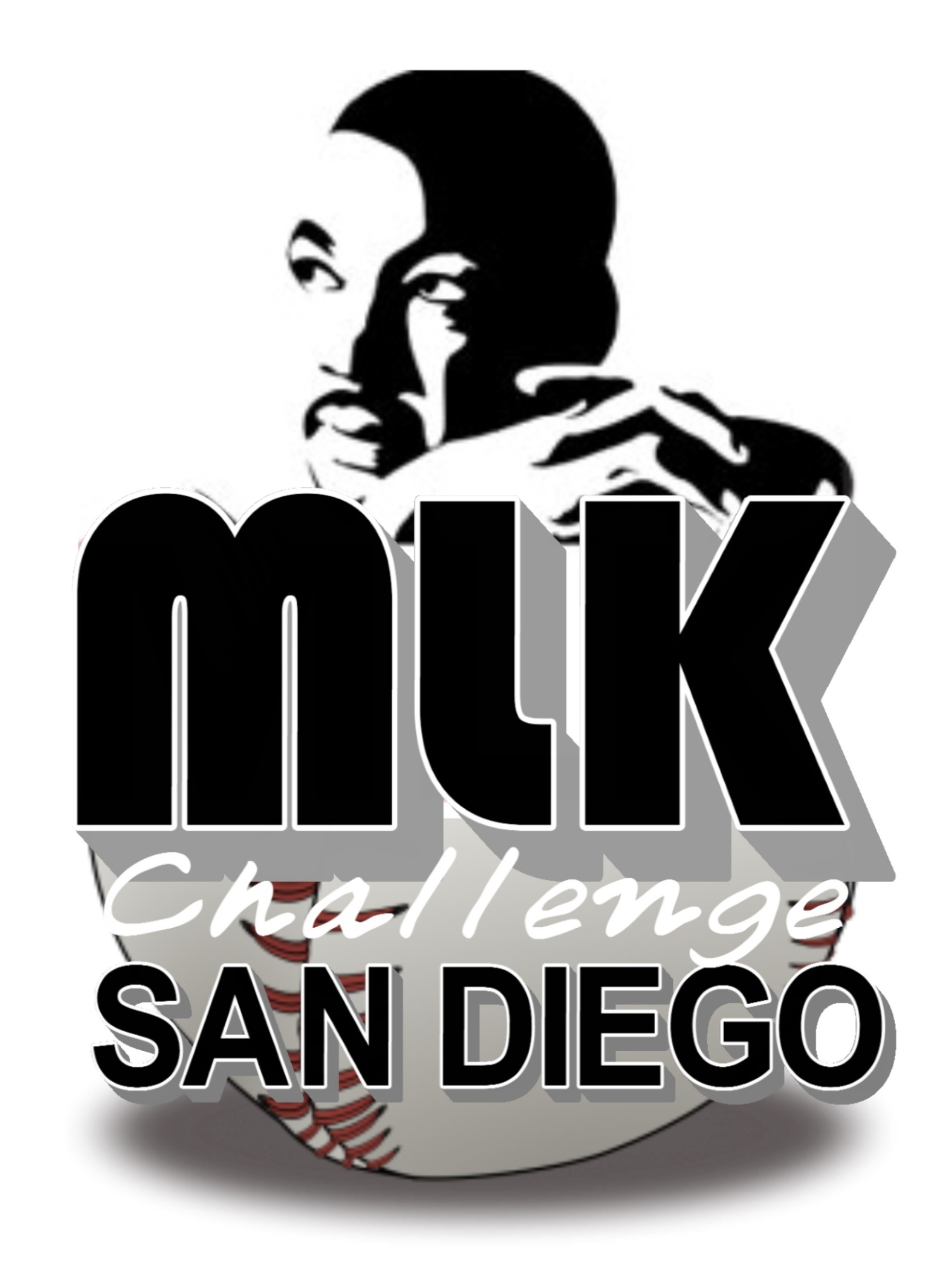 Dates January 18-20, 2020
Open Event Open to All Classifications
8U 9U 10U 11U 12U 12U 13U 14U

Format
4 Game Minimum
Three (3) pool play games into single elimination when division ends up with an even numbers of teams .
Odd number divisions could play four (4) pool play games with the top half of the division advancing to playoffs into single elimination.
Playoff divisions will be divided into Gold and Silver when the divisions consist of 8 teams or more.
Event History
This event is one our most well attended events with an average of 14 teams or more per division.
Entry Fees
Prior to Jan. 7th
8U $475
9U $595

10U $595

11U $595
12U $595

13U $625

14U $625
Add $50 to Fees paid after January 7th
Sites
Sweetwater Complex , Bonita 200 Ft Fences
Lakeside Complex
Sportsplexes - Poway & Santee
Fences will be placed at 225 for 11U & 12U
Field Photos
Awards Rings


Hotel Partner
We have partnered with TRAVELING TEAMS® to secure discounted room blocks at a variety of tournament approved hotels close to our venues. This is a Stay to Play event. All teams traveling to this event beyond 75 miles must reserve their hotel accommodations through TRAVELING TEAMS®. Thank you in advance for your cooperation!